Keep Exploring The World
When you own a Circooter, you are part of more than a group of individuals with a common interest, you are part of a Tribe. For us, Electric scooter is more than a hobby, it's a lifestyle. We want to see your adventures and where a Circooter has taken you.
Featured in
Full Power at a Lower Price. With dual motors and a handful of safety features, the Raptor Pro was more than I expected.
"The Raptor Pro is a bit too heavy duty for most people, but there are those who could make good use of it."
"Comfortable city commuting for a week on a single charger"- Circooter Mate Electric Scooter
"The Circooter Raptor Electric Scooter is a scooter that is off-road capable"
"1600 Watts of "Gosh Darn Fun"-Circooter Raptor Pro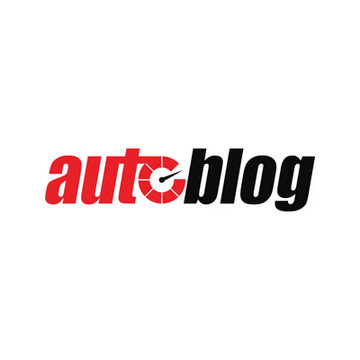 What People Say About Circooter
I have to say I'm very impressed with this scooter. It's definitely the best scooter for the price. When I unboxed it I was surprised at how big it was and how well built it is. It's definitely a beefy sturdy scooter and it's fast and powerful enough. Easy to use controls, really nice brakes and the tires are big and about 3 inches wide.
This is a well-built, rugged, and sleek looking scooter. I'm loving it so far! It rides very smoothly. The power and response is on point, and love the cruise control feature. There's a nice app to customize your ride's setting.
Been riding raptor pro for weeks now, so far no problem, I really love the dual motor, gives you more torque and more power! I tried riding from Banff to Canmore and back no sweat 1 full charge no problem. Hoping to have more adventure with this bud! Highly recommended!